How to Build a Wide and Different Audience for Your Business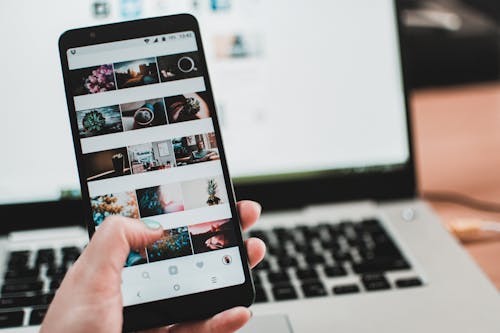 Pay per click, social media advertising and SEO marketing are the common choices for promotional purposes and marketing. However, these two are not always the best option when you need to cater to a certain niche. If you want to reach people with a certain interest, then you will need to focus your hard work on building your reputation, to become known as an expert within that field.
Here are a few ways that you can reach a different and wider audience within your niche:
Writing a column
Several popular websites and online magazines are often searching for commentators and experts on certain topics. Online magazines always need constant articles and regular columns in order to keep their site fresh and up to date. If you have the valuable experience and expert knowledge in a certain area, then you can contact them and see if they would consider giving you a regular column. This can be extra exposure and a chance to build a reputation if worth all the time and effort involved in writing the column.
Submitting guest posts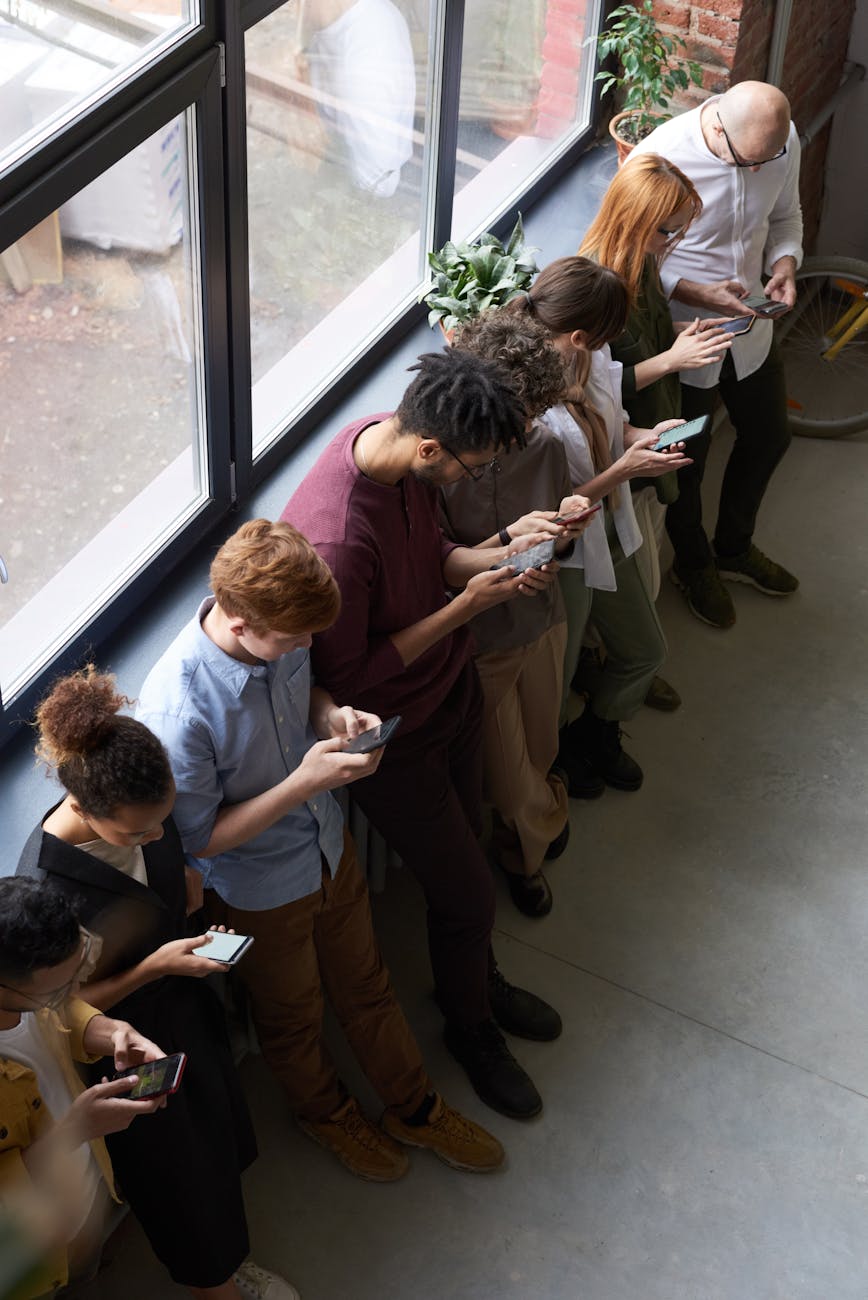 Ask any digital marketing agency what the best way to get website visitors is, and guarantee they will all tell you the same thing – start a blog. And once you have one, the next step is spreading your word by writing for other blogs. This works as a great link-building strategy. The blog owners allow contributions and "pay" you back by adding a link to your website. The changes to Google's algorithms have seen a reduction in the effectiveness of guest posts for the link building, but they can still be very useful for driving the traffic to your website, and help build your reputation and get your brand name out there. It is better to find blogs that are focusing on your niche rather than those that just have general topics.
Start an interest group
Starting an interest group can be highly effective when you are trying to gather up your audience, especially when you are just starting out. There are several platforms that you can consider that will allow you to host groups which may be a better option for your audience. Social media provides its own structure for creating and maintaining each group. You can also set up your own forum or even a website that is dedicated to your group sharing and communicating ideas. If you do though, make sure you adhere to international privacy regulations.
Offer value
Special offers, freebies, free to enter competitions, discount codes and being a good motivator can bring traffic new onto your website or blog. Incentives are often talked about on social media, once you reach a large audience. Once you have got the followers attention on your website, you need to capture useful information like email addresses. If you offer a competition or free product when they sign up, you will find many people will sign up to the mailing list.
If you have a blog, niche or business it can be hard to get to your target audience. When you are marketing in a special niche social media isn't always the best to reach a wider audience. Submitting guest posts, writing a column and starting an interest group or just offering some discounts and freebies are a better way to build a wider audience for your business.
You may find social media isn't working so well, or that the freebies motivator is not going as well as expected, and therefore change to another method and see how that goes. Different tactics work for different businesses, don't be afraid to try a few options.